Gary Gibson
Author of STEALING LIGHT, EXTINCTION GAME and many more
LATEST RELEASE
Dutch McGuire is a driver in the Devil's Road - a no-holds-barred, anything-goes annual road race across a barren post-apocalyptic wilderness populated by kaiju - huge, dinosaur-like beasts.

Between the kaiju and the other drivers, it's hard to say which are more deadly. But for Dutch, winning is everything - and God help anyone who gets between her and the finishing line.

Available in audio, hardback, paperback and ebook.
SUBSCRIBE TO MY MONTHLY NEWSLETTER AND GET THE PREQUEL TO DEVIL'S ROAD - UNSUBSCRIBE ANY TIME
When an old friend and rival from the Devil's Run calls on Dutch to help get him out of a sticky situation down San Salvador way, Dutch has no choice but to go to his aid - only to find herself trapped in a pit with a newly hatched kaiju and no way to escape.

After waking next to a wrecked spacecraft on an uninhabited world, fourteen survivors struggle to find out how they got there.

Soon they realise something has gone badly wrong: something that could mean humanity's survival...or its extinction.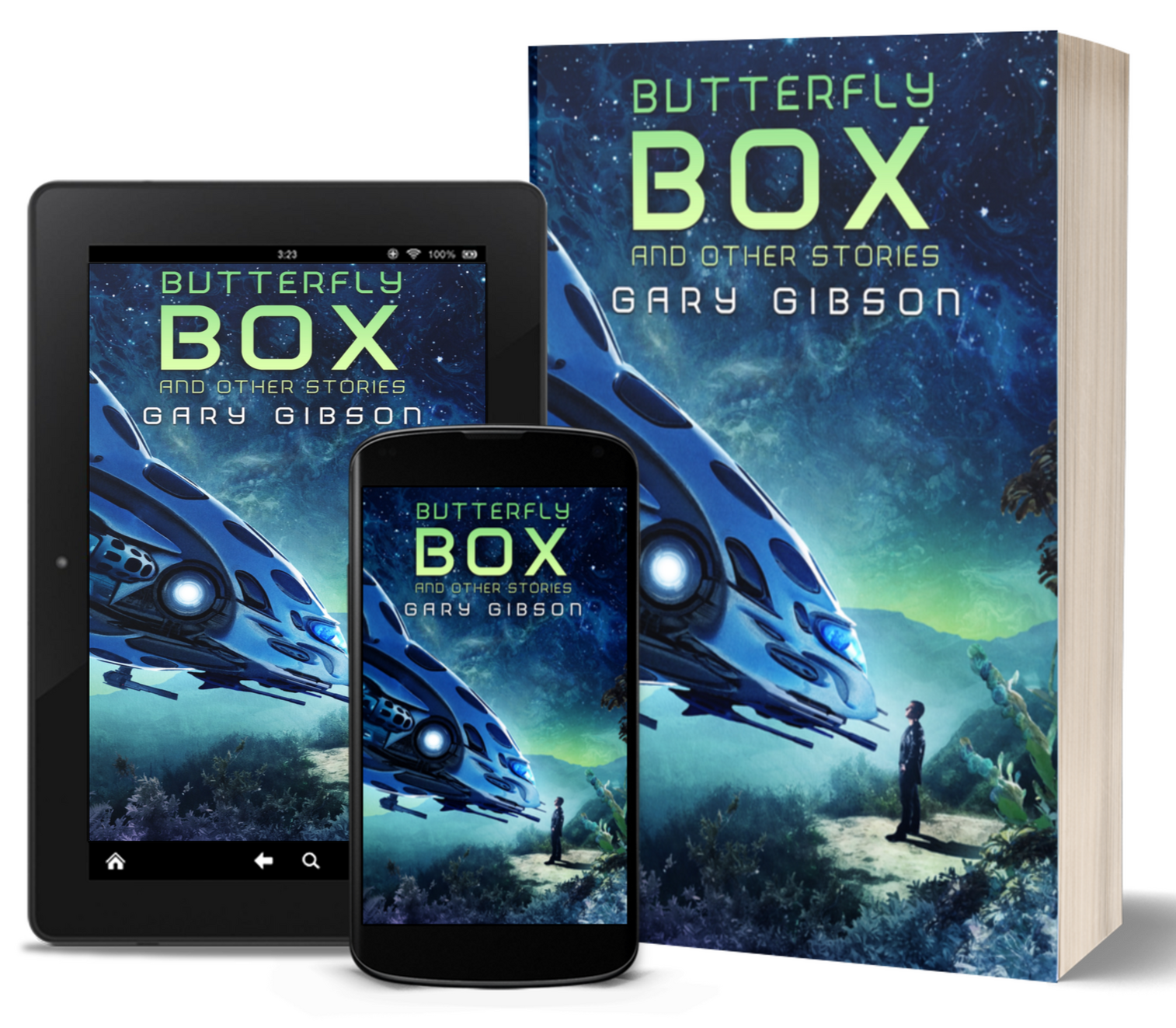 EDITORIAL SERVICES


I have more than a decade's experience in mentoring authors and critiquing hundreds of unpublished novels as well as over thirty years of experience workshopping fiction. I also regularly provide structural edits to publishers. I also offer freelance editing services: developmental editing and editing for publication.
WHY ME?
I've had more than a dozen novels published by major and minor publishers and been translated around the world. I can bring my expertise to bear on your work.
-----------------
STRUCTURAL EDITING:
I provide a detailed assessment of a novel's strengths and weaknesses based on a read-through of the entire manuscript and recommendations for a next draft focused on theme, characterisation, dialogue, plot structure, prose, narrative tension, style, dialogue and worldbuilding. This is intended to give clients the tools necessary to write a stronger, more readable and more commercially viable draft of their novel.
If you've just finished your novel and you need a clear and objective view of its strengths and weaknesses, this is the package you want.
£50 + £50 PER 10K (example: 90,000 word novel = £450+£50 = £500)
-----------------
MENTORING:
One-on-one advice and handholding during the process of writing a manuscript and charged on a per-hour basis. Contact for more details.
£65 per hour (example: 10 hours mentoring = £650)
-----------------
FIRST TEN THOUSAND WORDS:
Alternatively, I can provide detailed feedback on the first ten thousand words of a novel as well as a detailed outline of the whole manuscript for a flat fee. £250
-----------------
EDITING FOR PUBLICATION:
This is similar to developmental editing but goes much deeper, and includes line-by-line edits and recommendations on nearly every page, where applicable, using tracked changes in Microsoft Word. Please note that editing for publication is discretionary, and is based on an initial assessment of the first few chapters or pages of the novel and is recommended only for more advanced writers. I reserve the option to recommend a developmental edit instead if I feel it's in an author's best interests.
£125 PER 10k (example: 90,000 word novel = £1,125)
Gary Gibson
AUTHOR - EDITOR - PUBLISHER
HARDBACK · PAPERBACK · EBOOK
"...a master of core science fiction" - THE GUARDIAN